Our students prepare for the Cambridge International General Certificate of Secondary Education (iGCSE) in Years 10 and 11, and the International Baccalaureate Diploma in Years 12 and 13 and achieve results above the world averages.
All of our students graduate with a British School Diploma and the Ecuadorian Baccalaureate. These are two diplomas for exactly the same requirements and each student is awarded the same grades in both. In addition, we are accredited by the IBO to offer the IB Diploma and many of our students achieve this, giving them a total of three internationally recognised diplomas. Our BSQ Diploma programme of study shares the same principles and values of the IB Diploma.
All of our programmes of study and assessment procedures are accredited and approved by the Ecuadorian Ministry of Education, who are empowered to inspect us to ensure quality standards are adhered to. In order to graduate in Ecuador, students must have a legal attainment certificate and transcript for each year of study from Years 7–13.
We are an IB World School, accredited by the Council of International Schools (CIS) and the Duke of Edinburgh's Award. We are licensed and accredited by the Ecuadorian Ministry of Education.
COBIS - The Council of British International Schools
COBIS serves British International Schools around the globe, representing over 281 Member Schools in 79 countries and over 209 Supporting Member organisations.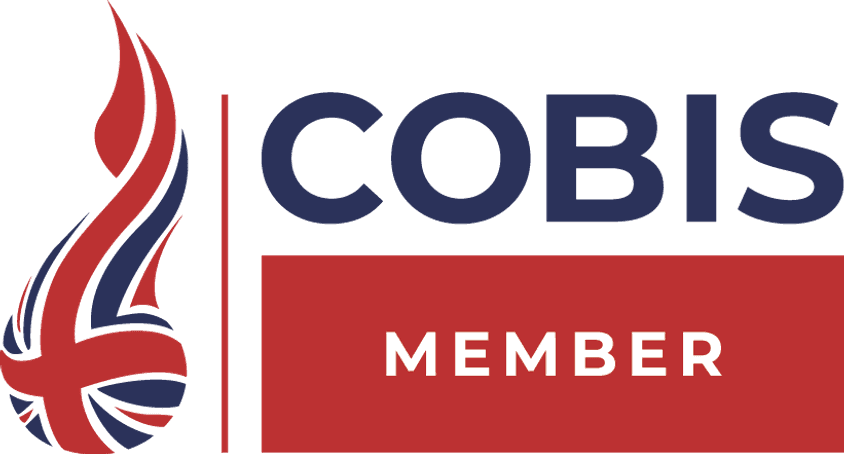 CIS - Council of International Schools
The Council of International Schools (CIS) is a membership community committed to high quality international education. The CIS community includes more than 1300 schools and universities, representing 123 countries.
Cambridge International Examinations
Cambridge qualifications are accredited and valued by many leading universities and employers around the world.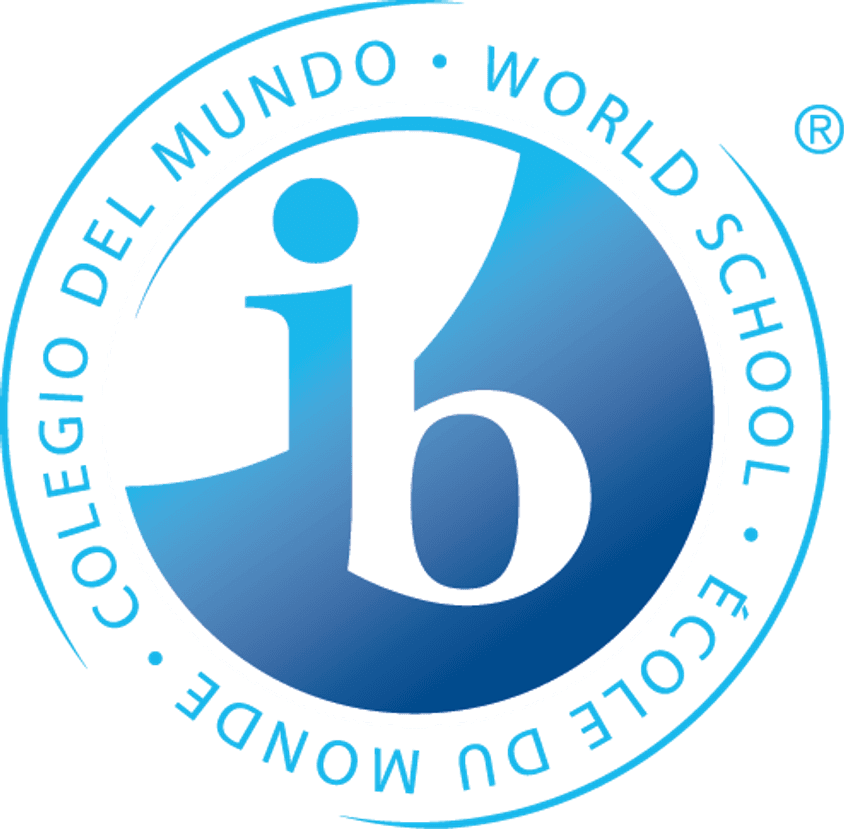 The International Baccalaureate
The International Baccalaureate (IB) is a global leader in international education —developing curiousity, knowledgeable, confident, and caring young people.
The Duke of Edinburgh International Award
Is a youth awards programme founded in the United Kingdom in 1956 by Prince Philip, Duke of Edinburgh, that has since expanded to 144 nations.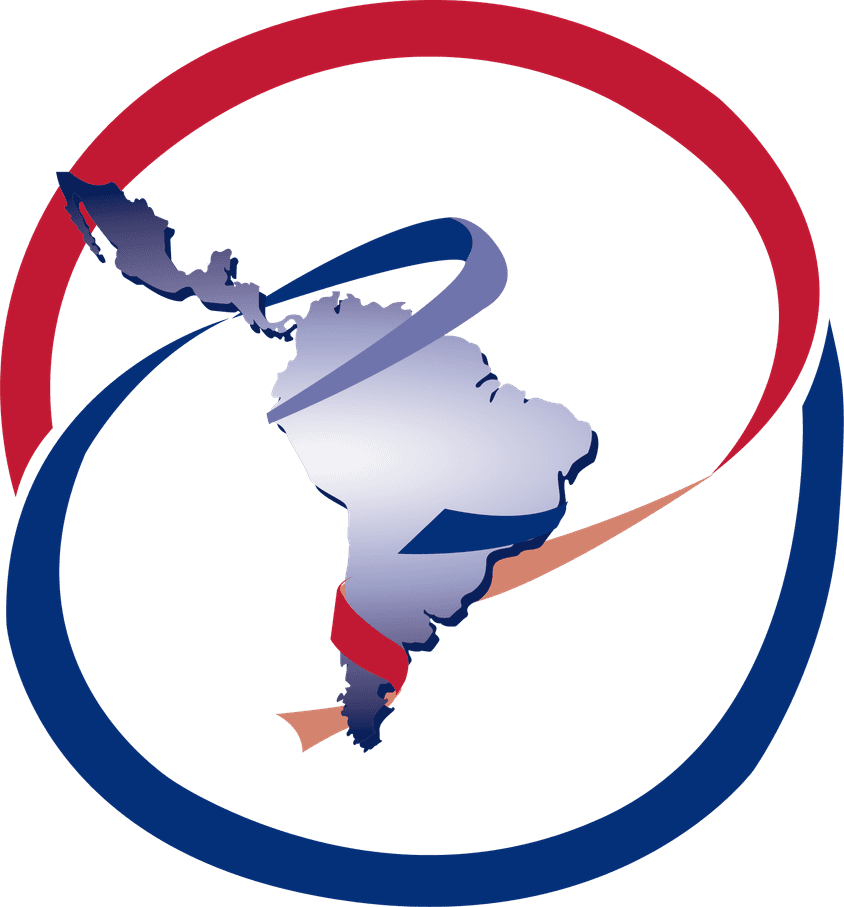 Latin American Heads Conference
LAHC is an association of school leaders with an international focus in Latin America that brings together centres of educational excellence reflecting the best of British and international educational practice in order to share expertise for school improvement in a spirit of reciprocal altruism that benefits all parties.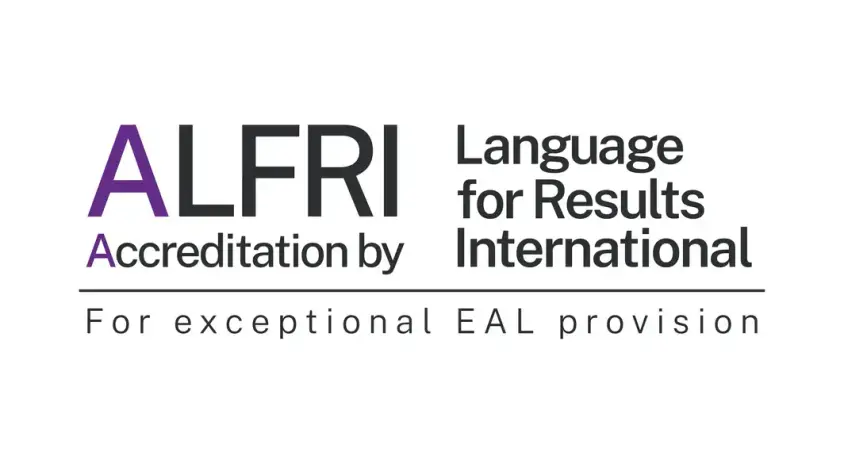 ALFRI - The Bell Foundation
Accreditation by Language for Results International (ALFRI) is The Bell Foundation's accreditation scheme for international schools designed to provide a recognised and trusted stamp of excellence in English as an Additional Language (EAL) provision.

A vibrant and engaged atmosphere where teachers are to be commended for their high level of professionalism.
CIS evaluation team