Guidance and Destinations
With excellent exam grades, extensive service learning opportunities and a real passion for the areas that they want to pursue further, they leave our school in a strong position to choose their desired career paths.
Our Life Skills and Career Counselling programmes support secondary students to research, plan and prepare for their next step in their application process. The BSQ counselling team guides our students by giving them a range of support sessions, presentations and one-to-one expert advice to make sure that they have the best possible provision.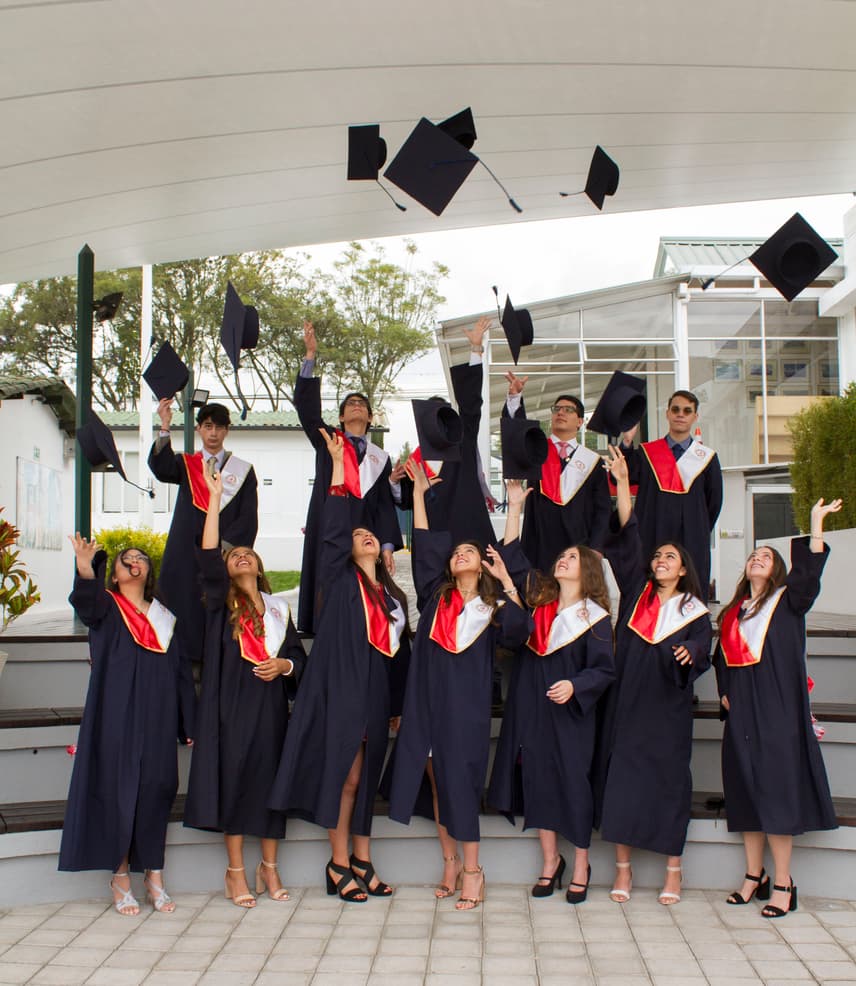 Secondary students receive regular careers sessions including a work experience programme in Year 11. 

This is intended to support students to develop their career choices and to understand the requirements for their chosen careers. In Years 12 and 13 this includes dedicated and individual advice for choosing suitable universities. BSQ has a dedicated counsellor who will provide advice on applying to anywhere in the world, as well as assist each student with their individual application process.
Information
Our Alumni
The British School Quito is very proud of its Alumni, as they have enjoyed student life at some of the best universities around the world. We know that more students will be fulfilling their aspirations with regards to university destination and choice.
The reputation of the IBDP ensures that our students' destinations are wide and varied, with students attending Universities in the UK, United States, Canada, Germany.
The British School Quito employs high quality individuals to join our dedicated team of staff. All of our staff is selected because they show a genuine commitment to the improving the whole child and because their practices match the vision for the school, inspiring students to follow their dreams and apply to the very best universities.