At British School Quito, we follow the British National Curriculum, this provides a very high standard of education and enables our students to apply to world-class Universities.

Teaching the British curriculum in Quito enables our students to become skilled in both English and Spanish. And with our international student base, our broad and balanced curriculum celebrates diversity, promoting social, cultural and emotional well-being. So all students achieve their potential academically and beyond.

Our internationally acclaimed school is part of the Orbital Education Group, known for delivering excellent education around the world. Being part of a group gives our school access to leading global experts and helps us attract the best teachers.
We notice how my son is happy everyday going to school and when we do homework together we notice the high level of education he is getting. The teachers are very approachable by students and parents.
BSQ Parent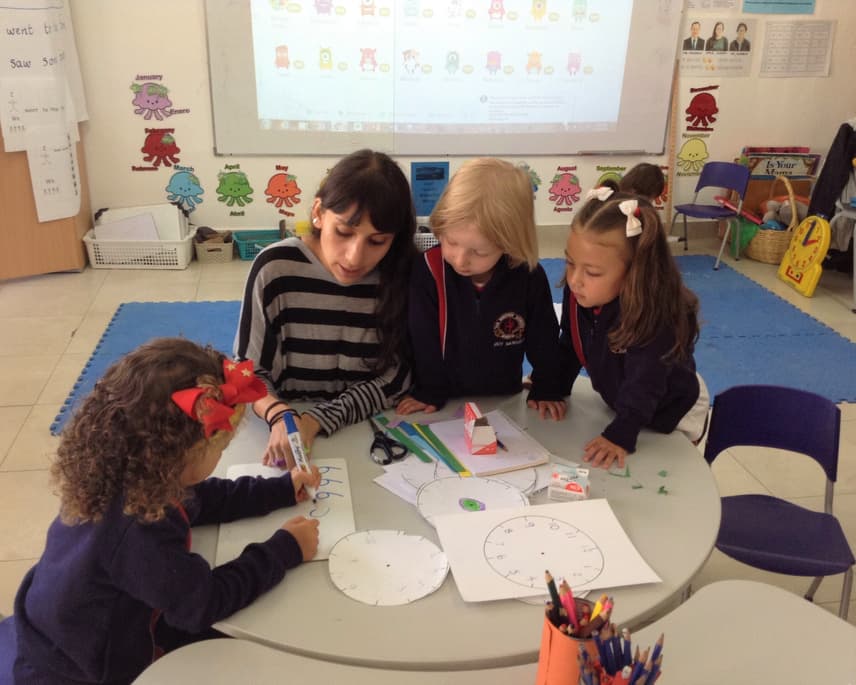 Learning is based on the English National Curriculum's Early Years Foundation Stage Framework. This offers a core, theme-based curriculum with plenty of free-flow learning so children enjoy a variety of rich and meaningful experiences. As they explore, they're encouraged to think creatively and be physically active. This means our children develop a positive attitude towards learning as they gain confidence, foster social skills and develop physically. This prepares children for their educational journey ahead.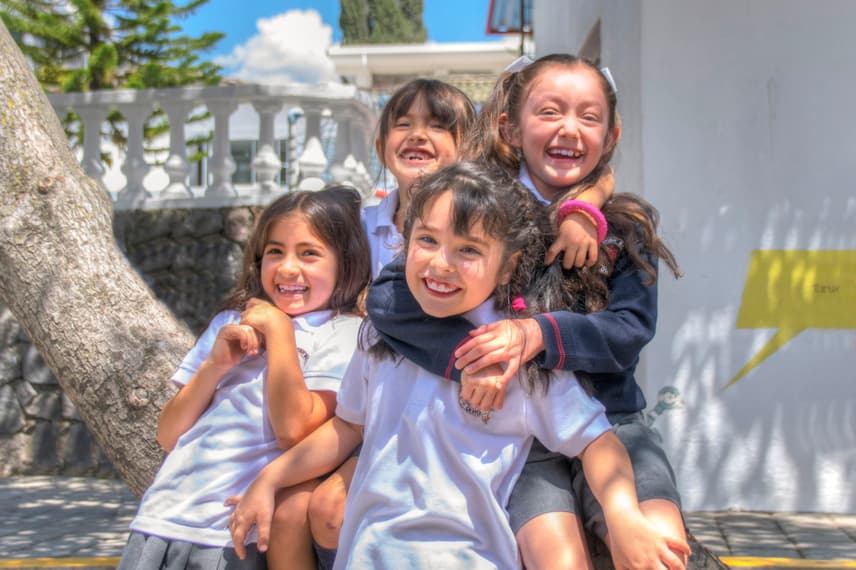 Based on the English National Curriculum, our Primary school teaching builds on the foundations set in Early Years. We focus on core skills including English, Spanish, Reading, Mathematics and Physical Education. And we support this withcross-curricular activities that inspire children, encourage their curiosity and build their confidence. This enables all children to explore their personal areas of interest and skill. Well-being sits at the heart of our primary school.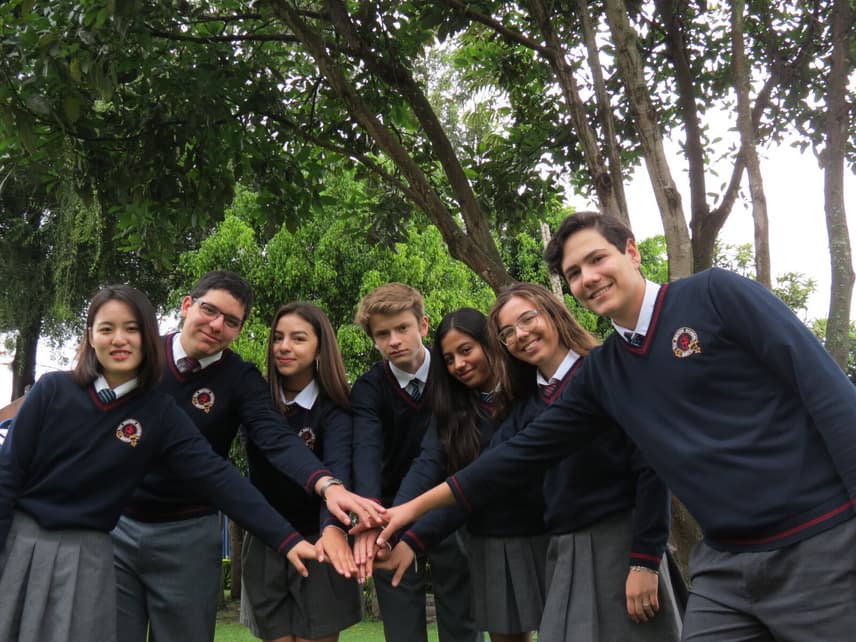 Our Secondary School sits side-by-side with our Primary School making it an easy transition for pupils. We continue to follow the outstanding British National Curriculum which is designed to enable pupils to excel in all core subjects. At British School Quito, we support this curriculum with a wide mix of co-curricular activities and a number of excellent well-being initiatives. Our school's reputation and the support we receive from the wider Orbital Education Group means that we attract the highest quality United Kingdom teachers and outstanding school staff from Ecuador. This supports our pupils' development to become bilingual, speaking both English and Spanish.