Welcome to our Parent Zone, where you can find all the information you require about the school to help prepare your child for school. We hope you're as excited about your child joining BSQ, as we are to have them.
You can find a wealth of information within this Parent Zone, so you can focus on getting that all-important 'first-day photograph' and not worrying if you've got the correct uniform.
If you scroll down or click the plus icon on the top right you can access all the information that we feel will help get you and your child prepared.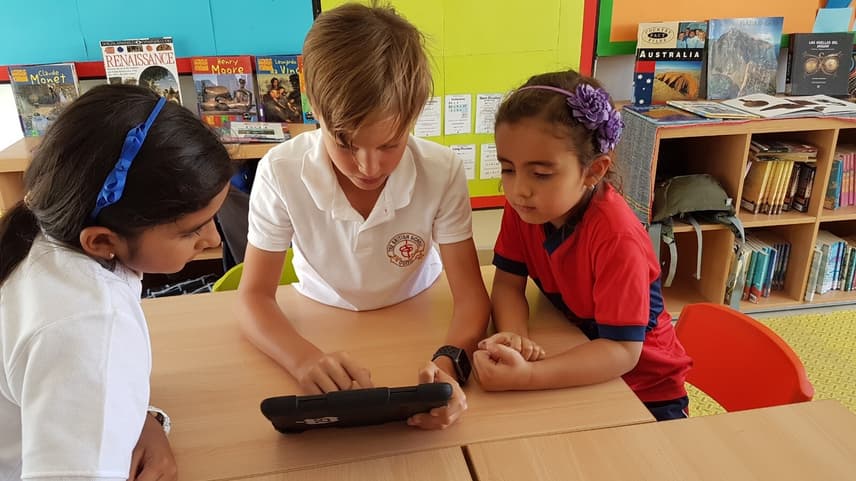 Things your child should bring on their first day

We understand that the first day at school, or at a new school, can be daunting for both you and your child. To help things go as smoothly as possible, and to avoid any last-minute panics over pencil cases and packed lunches, we've collated a checklist of everything your child needs to bring on their first day...and beyond. We've also included some other useful information to help with the transition.
School Uniform
---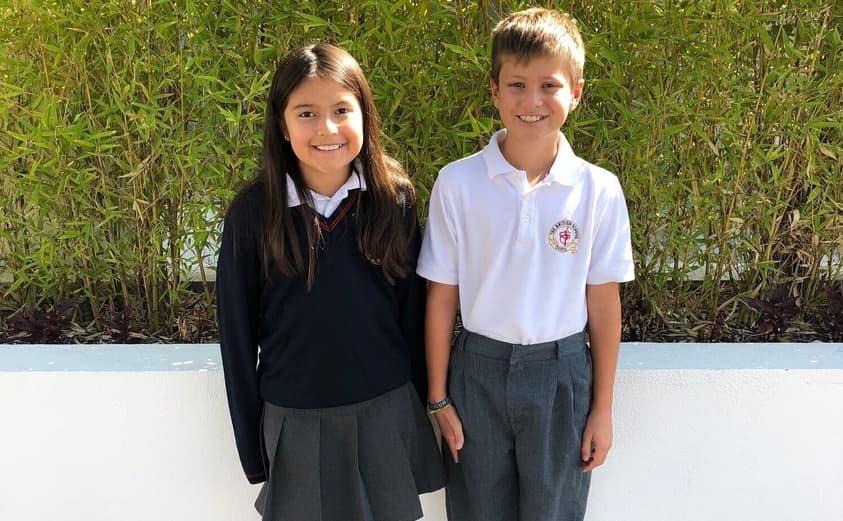 Learn what your child needs to wear and how to purchase uniforms Find out more →

Lunch & Snacks
---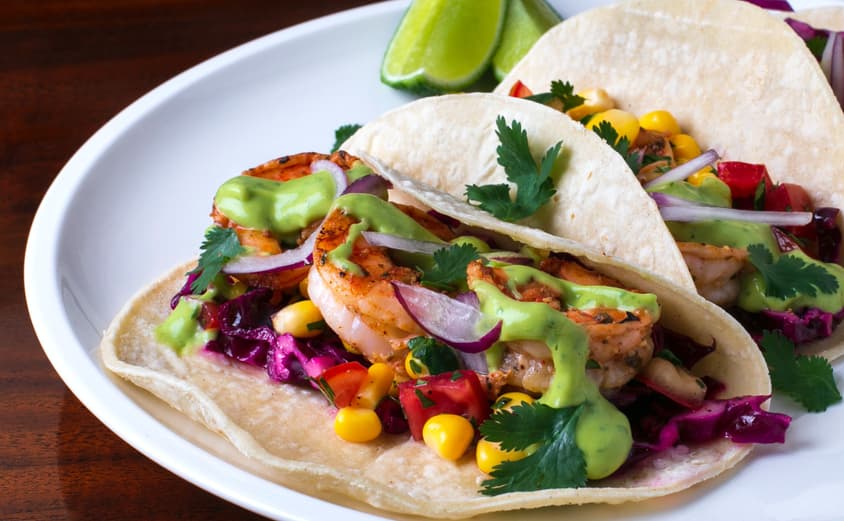 See details on our catering provision, including how to order lunch Find out more →

Contacting School
---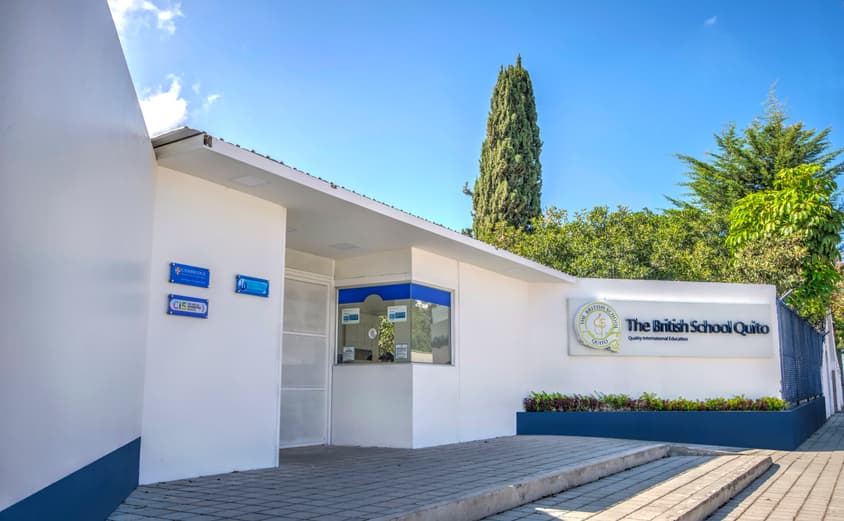 We share all the different ways you can get in touch with school Find out more →

Wellbeing
---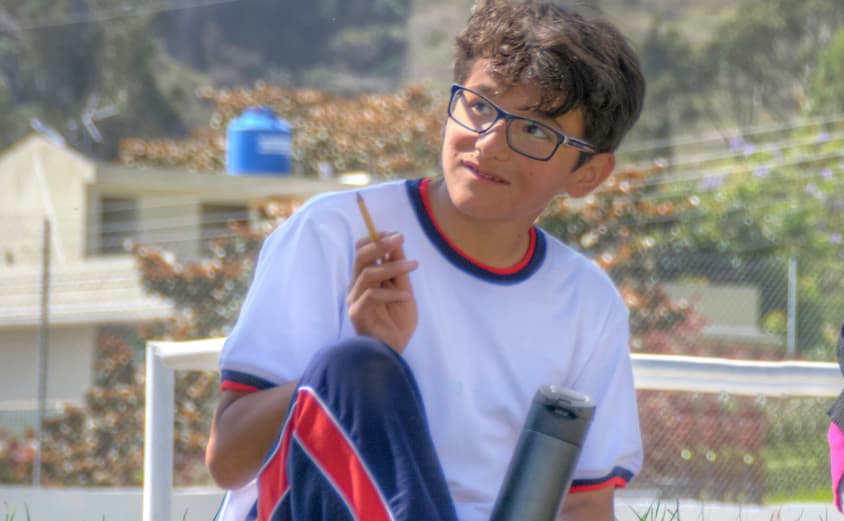 Your child's happiness is crucial, lean about our wellbeing initiatives Find out more →