BSQ provides a caring, nurturing environment which allows children to thrive and enjoy their learning experience
Learning is based on the English National Curriculum's Early Years Foundation Stage framework with a topic-based approach, enhanced by free-flow learning. 
We plan an exciting and challenging curriculum based on our observation of the children's needs, interests and stages of development across seven areas of learning to enable the children to achieve and exceed the early learning goals.
The Early Years Foundation curriculum comprises of 4 themes which enable an ideal learning environment and ensuring children reach their full potential. These themes underpin our work in the EYFS. We plan individual lesson using the Development Matters framework.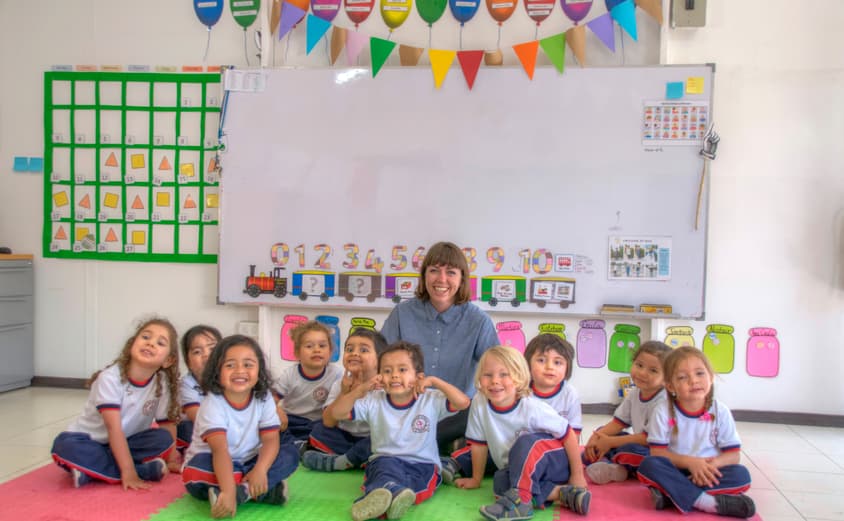 Development Matters can help practitioners to support children's learning and development through planning, observation and assessment.
As parents, we immediately loved the school environment and how everyone treated us. My daughter instantly liked the school.
Current BSQ parent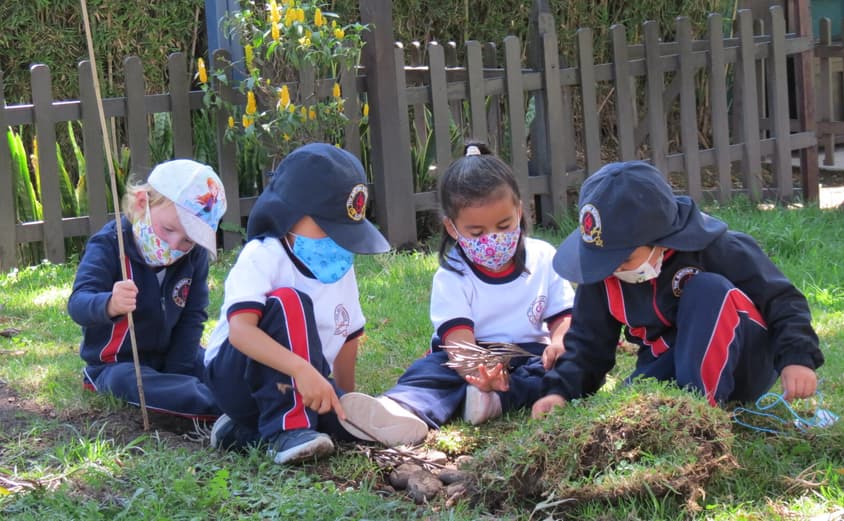 We work within the 7 areas of learning.

Prime areas:

Communication and Language
Physical Development
Personal, Social and Emotional Development

The specific areas are:

Literacy
Mathematics
Understanding the World
Expressive Arts and Design
All the seven areas of learning and development are important and inter-connected. 

Early Years Curriculum
Progress and reporting
We are constantly seeking to strengthen our partnership with parents and one of the ways we do this is through reporting and involving parents in their children's learning.
We hold formal Parent-Teacher Conferences in all year groups to review progress on an individual basis. Tapestry is a platform used to keep parents updated on their child's progress and work on a weekly basis. Students and parents take a proactive role in both of these.
Although there are structured opportunities for parents to meet with teachers, we have an open door policy in that teachers are always available to meet with parents at a mutually convenient time throughout the year and discuss any concerns they may have.