A place for every learner!
At BSQ - A love of learning starts at the very beginning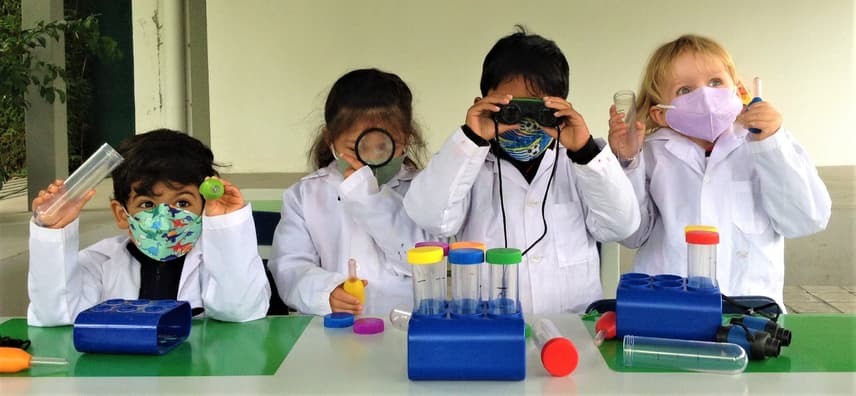 Understanding of the world: Children are guided to make sense of their physical world and their community.
Hands-on learning: Strategies to encourage EYFS students to be active learners.
Child-friendly resources: Purposely placed, accessible to children at any time of the day to challenge and engage them during play time.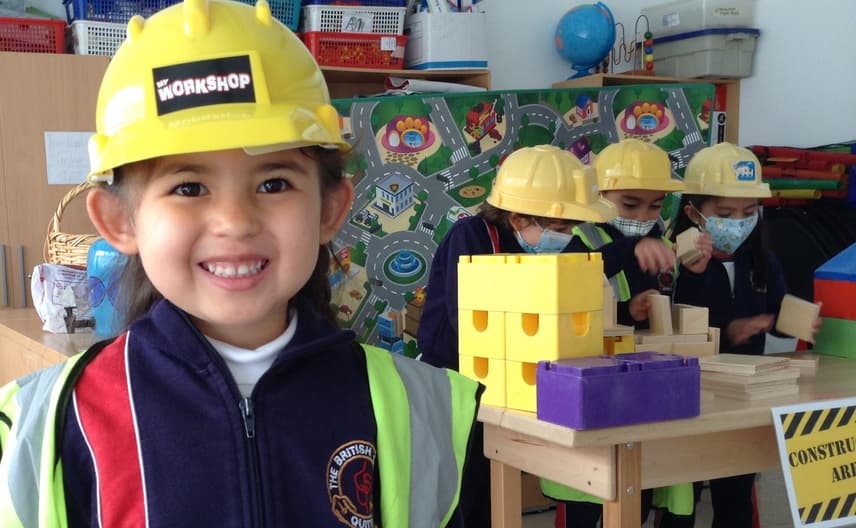 Caring environment: Our nurturing environment allows children to thrive and enjoy their learning experience.


Mathematics: Children are supported to develop and improve their skills in counting, understanding and using numbers.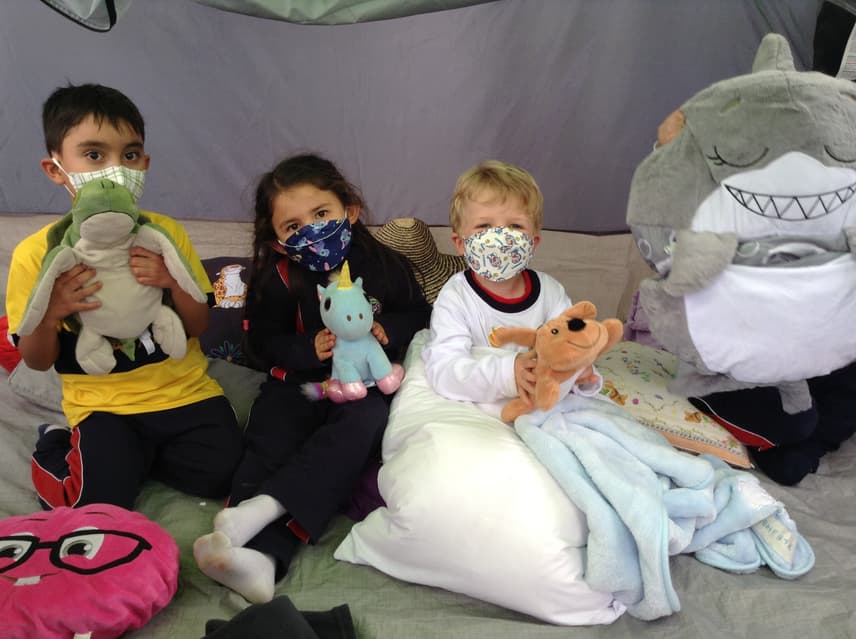 Expressive art and design: Children share their thoughts, ideas and feelings through art, music, movement, dance, role-play, design and technology.


Physical Development: Opportunities for children to be active by developing their coordination, control, and movement.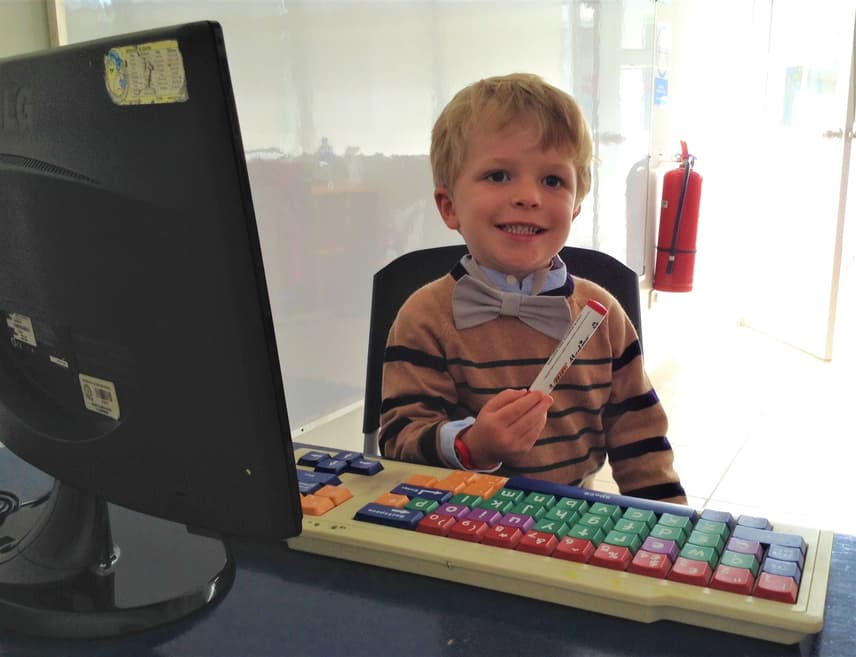 Literacy: Children are encouraged to link sounds and letters as well as start to read and write.
Personal, Social and Emotional Development: Children develop a positive sense of awareness, build positive relationships and develop respect and social skills by learning how to manage their feelings.