BSQ students achieves top marks in 2022 IB results

We are delighted to announce and congratulate all of our IB students on the successful completion of their IB studies. We are proud of all our students and congratulate those who achieved above 40 marks, those who achieved personal best results and those who overcame personal challenges to meet their university place requirements. As always British School Quito's pass rate of 94% beats the international school average of 89%.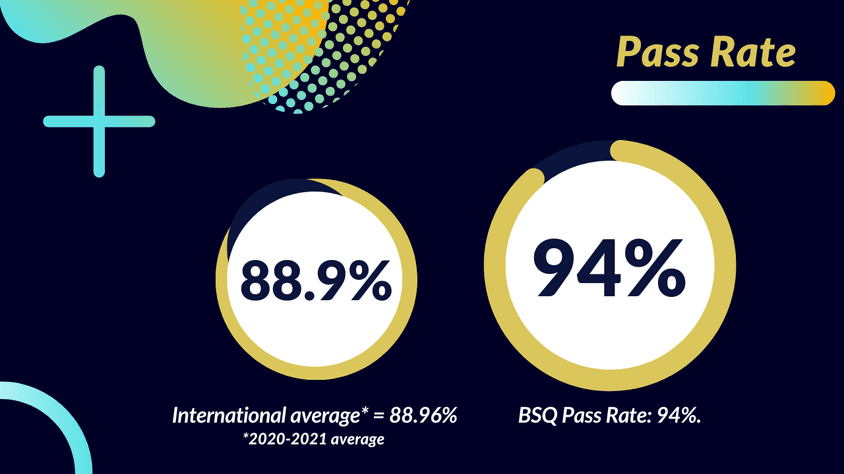 The IB results at BSQ this year have again been outstanding. After 12 months of learning online and only 8 months on campus, this cohort of students were fully committed to their studies and we are all proud of their determination and hard work. With students heading off to prestigious universities all over the world, we are delighted to celebrate outcomes that were higher than international data in pass rates, diploma score averages and subject averages. With four students achieving 41 and all students reaching their dream destinations, it is wonderful to celebrate together. Thanks to the staff and look forward to hearing about the achievements of our wonderful new alumni group.

Mrs. Paola Montenegro
IBDP Coordinator